What is Elpako?
Elpako is an electronic document signing and verification service for personal and corporate use, focused on the best customer experience.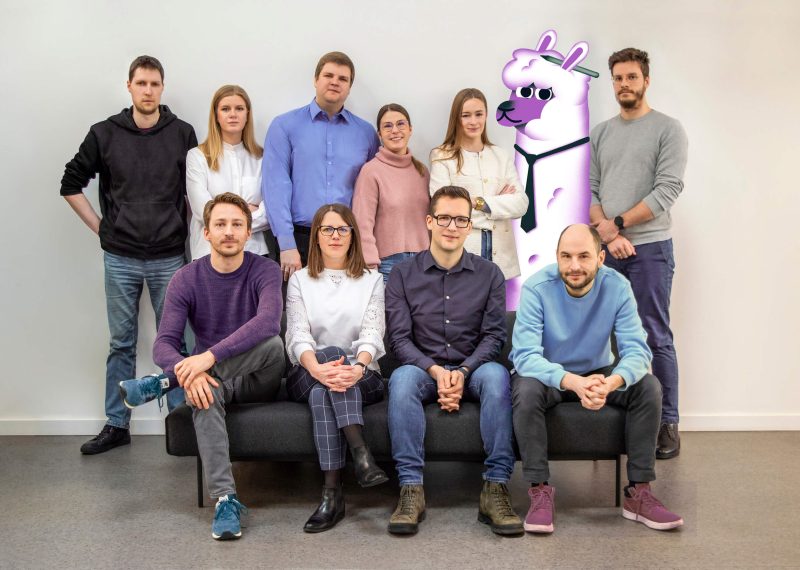 How did Elpako come about?
In 2017, understanding the local market situation, we decided to focus our experience and expertise on developing an independent solution for signing electronic documents with a qualified signature and trusted identity authentication in cyberspace.

Growing interest in e-signature possibilities and the increasing demand from customers for qualified trust services encouraged our team to develop the cloud-based service Elpako.

The Communications Regulatory Authority of the Republic of Lithuania (CRA) has adopted a resolution granting NEVDA UAB a qualified status from 1 July 2022 allowing it to provide qualified electronic signatures and validation of validity of qualified electronic seals, which are becoming increasingly more popular among both private and legal entities.

This decision was taken by the CRA after objectively assessing that Elpako qualified trust services fully comply with the eIDAS Regulation and the Law of the Republic of Lithuania on Electronic Identification and Trust Services for Electronic Transactions, as well as the requirements of the legal acts for implementing it.

Elpako is only the second provider of these types of services in Lithuania to be included in the list of trusted suppliers provided in Article 22(1) of the eIDAS Regulation.
How does it work?
Register once – sign in just seconds
Log in with Smart-ID, Mobile-ID (m-signature), USB stick or ID card
Confirm your e-mail address when you register
Upload PDF, PDF-LT, ADOC, Asic
Files up to 200 MB
Check whether the document has legal force
Sign with Smart-ID, Mobile-ID (m-signature), USB stick or ID card
Fill in metadata in an easy way
Sign with a qualified timestamp
Send an invitation and reminder
Monitor the signing process
Receive a notification when the document has been signed
Download immediately
Store your documents indefinitely
Share documents with your team
Sort and store
100% safe
Elpako is a qualified trust
service provider in the EU
100% safe
Elpako is a qualified trust
service provider in the EU
About trust